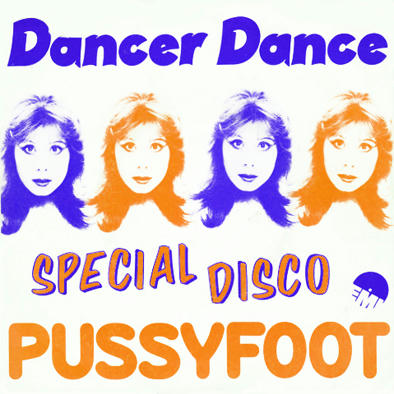 Grande énigme : existe-t-il un album enregistré par Pussyfoot, alias Donna Jones ? Apparemment non, car rien ne circule sur le web à ce sujet.
Toutefois, après "The Way That You Do It" en 1976 (classé n°1 en Australie) et "Ooh Ja Ja" en 1977, elle grave deux singles en 1978 : "A Night To Remember" et "Dancer Dance". Sur ce dernier morceau est reprise une fois de plus la ligne de basse très reconnaissable du "I Feel Love" de Donna Summer, titre sorti en 1977 et précurseur en matière de musique électronique. "Dancer Dance" se classe en 3e position dans les charts de Grande-Bretagne.
Mais alors, d'où vient ce génial "Disco Boogie", qui n'est référencé nulle part ? D'un album qui n'a jamais été réalisé ?
En 1979, Pussyfoot gravera le single "Lay Your Love On The Line", un autre bon titre disco, toujours sous la houlette du producteur et musicien Mick Flinn.
http://www.mediafire.com/?3c3fco8it6fcac3