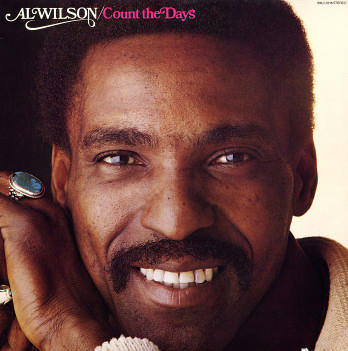 Chanteur de musique soul, Al Wilson se met comme beaucoup d'autres au disco à la fin des 70's. En témoigne ce frénétique et hypnotisant "Save A Dance" gravé sur son album "Count The Days" de 1979.
Cet opus est écrit et produit en grande partie par T.G. Conway et Allan Felder. En revanche, "Save A Dance" est écrit par Levine/Williams/Level et produit par Sam Brown III.
Les titres disco "Count The Days" et "Earthquake" sortent en singles. Notons également sur l'album la ballade soul "You Really Turn Me On", plutôt réussie.
http://www.mediafire.com/listen/87f1g60tvvndywv/AW79.mp3