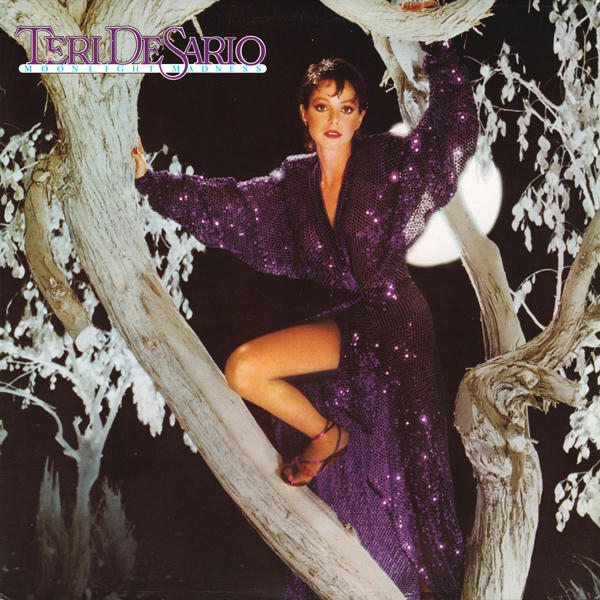 L'album "Pleasure Train" de Teri DeSario sort en 1978. Il contient le titre "Ain't Nothing Gonna Keep Me From You" écrit par Barry Gibb, qui est diffusé en single.
Pour l'année 1979, Teri enchaîne avec le lp "Moonlight Madness" qui est produit par H.W. Casey du groupe 'KC And The Sunshine Band'. Casey chante également sur deux morceaux en duo avec Teri.
Le titre disco "Moonlight Madness", écrit par Teri et Bill Purse, est une vraie réussite, mais il ne sort pas en single. On lui préfère "Yes, I'm Ready".
Ci-dessous, Teri et Casey interprètent en live "Yes, I'm Ready" :
http://www.mediafire.com/listen/91g4s2xz23dtm5z/TDS79.mp3