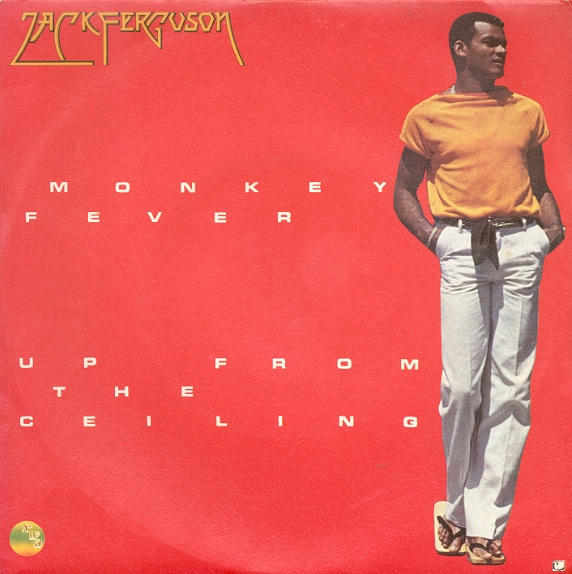 En 1978, Zack Ferguson publie le single "Skate Board Dancin'", qui est un plagiat du titre "Lady America" du groupe 'Voyage', sorti un an auparavant, en 1977.
Heureusement, Zack ne donne pas que dans le plagiat et nous offre en 1979 des choses inédites sur son lp "Sad To Be Lonely", dont les titres sont écrits par M. Detto, J. Scott et M. Logan.
Les bons morceaux "Aa Aa Uu Aa Ee" et "Monkey Fever" sont extraits en singles. Hormis "Do The Train", le reste de l'album est quelque peu décevant.
Ci-dessous, vidéo du titre "Aa Aa Uu Aa Ee" :
http://www.mediafire.com/listen/6ebrqstvegev2k0/04-monkey_fever.mp3