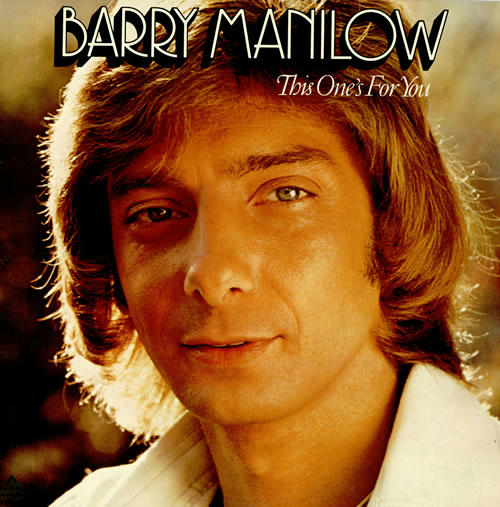 Sur son premier album qui sort en 1973, Barry Manilow grave "Could It Be Magic". En 1976, Donna Summer s'emparera de ce titre et en fera un succès disco.
Pour l'année 1976 justement, Barry nous propose l'album "This One's For You", qu'il arrange puis co-produit avec Ron Dante, et sur lequel il enregistre ce fabuleux "Riders To The Stars", un titre qu'il co-écrit avec Adrienne Anderson.
Toutefois, c'est un peu plus tard, en 1978, que Barry rencontrera véritablement le succès avec l'estival morceau "Copacabana" qui deviendra un hit, puis un classique de la musique disco.
Ci-dessous, Barry nous interprète en live "Riders To The Stars" :
http://www.mediafire.com/listen/yx8f89d5xyj0rbg/BM76.mp3