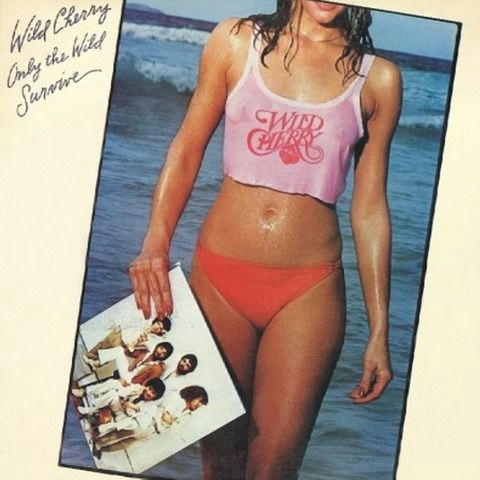 Le groupe américain 'Wild Cherry', qui donne dans le funk-rock, ne résiste pas longtemps à l'appel des sirènes disco en cette fin des 70's. En témoigne ce superbe "Take Me Back" gravé en 1979 sur leur album "Only The Wild Survive" produit par Rick Hall.
Mais déjà en 1977, leur titre "Dancin' Music Band" plongeait complètement dans le disco. C'était un changement assez radical après leur hit "Play That Funky Music" de 1976, funk-rock à souhait. Et même sur leur album de 1976, certains titres possédaient déjà un rythme disco.
En 1979, c'est le morceau disco "Try A Piece Of My Love" qui est extrait du lp "Only The Wild Survive". Même si certains titres de cet opus restent très funk-rock, c'est le disco qui a pris le dessus !
Ci-dessous, vidéo du morceau "Try A Piece Of My Love" :