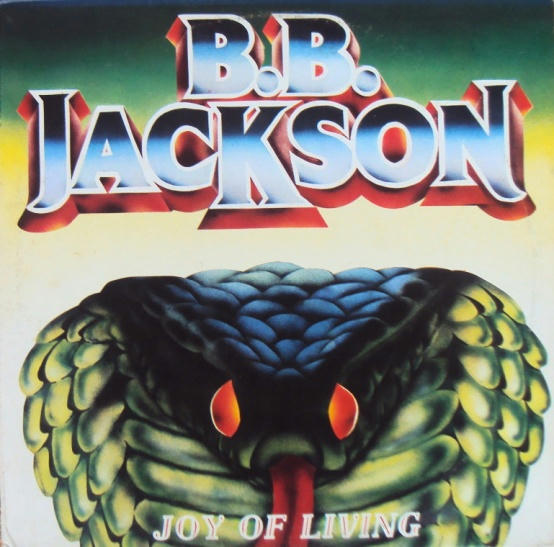 Les trois morceaux que je vous propose sont gravés sur le lp "Joy Of Living" de B.B. Jackson, qui sort en 1978 en Italie. Il est indiqué au dos de la pochette que toutes les compositions sont signées 'Big Bon' (alias Gianfranco Intra), et que les arrangements sont réalisés par B.B. Jackson.
Ecoutez, dans le morceau "Old Piano Dreaming", la ligne de basse est à un moment donné extrêmement semblable à celle qui fera le succès du titre "You're My Magician" de 'Lime', en 1981.
"Joy Of Living" n'est pas le seul album de B.B. Jackson : cet artiste en a enregistré deux autres, "Disco March" en 1977 puis "Little Sugar" en 1980.