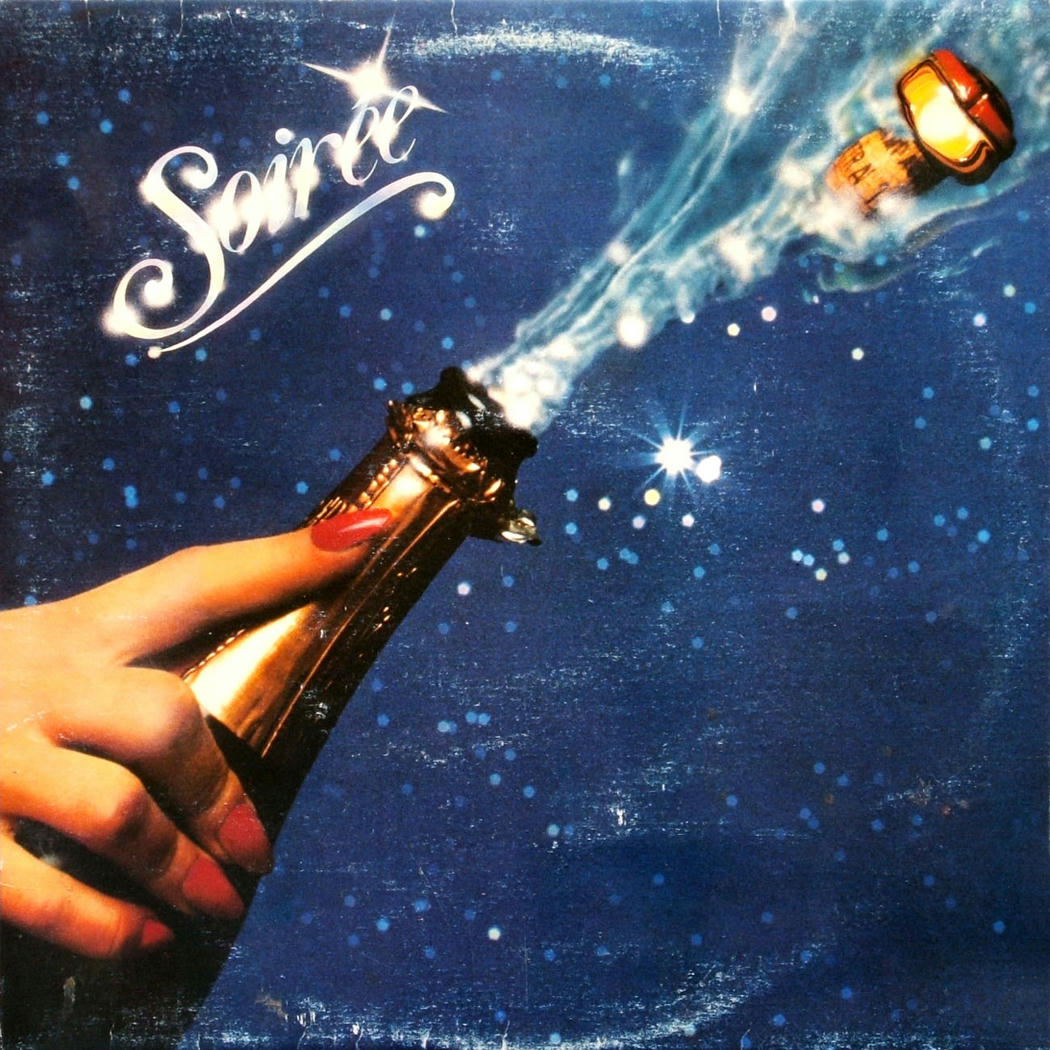 En voyant la tracklist de l'album "Soirée", on pourrait se dire "voilà un énième projet de reprises à la sauce disco"... Mais en écoutant l'album, l'auditeur sera surpris de découvrir une orchestration soignée et totalement nouvelle, n'ayant plus grand chose à voir avec les accompagnements originaux... Voilà donc où réside l'intérêt de cet album.
A la base, "Come A Little Bit Closer" est un titre de Jay And The Americans, réalisé en 1964, et qui se classe en haut des charts à sa sortie. Les auteurs sont Tommy Boyce, Bobby Hart et Wes Farrell.
Le lp "Soirée" est produit par Billy Jackson. Parmi les voix, on retrouve des noms prestigieux : Luther Vandross, Jocelyn Brown, ou encore Sharon Redd. Notez que les noms français sont en vogue à la fin des 70's pour baptiser groupes et projets disco : outre 'Soirée', on a droit à 'Musique', 'Chanson', 'Belle Epoque'...
http://www.mediafire.com/listen/f6f6k5sx4rygq5m/Soirée79.mp3