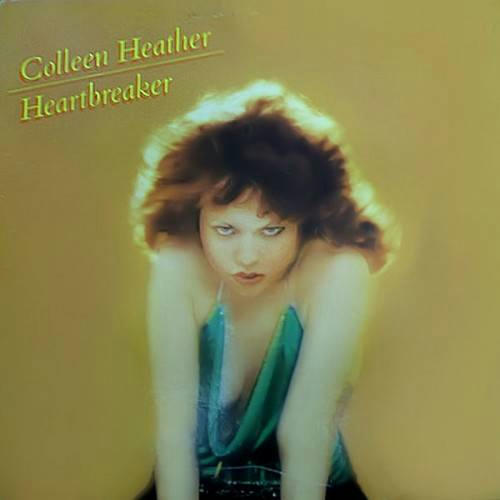 Ce morceau, écrit par J. Koppel et arrangé par Ron Frangipane, est tout simplement extraordinaire, surtout dans sa version remasterisée disponible ici :
http://www.beatport.com/track/magic-original-mix/3582804
. Je ne sais pas s'il a été diffusé à l'époque dans les discothèques, mais si oui, ça a dû être quelque chose...
En fait, Colleen Heather n'a sorti qu'un seul album, "Heartbreaker" en 1979, produit par Bob Motta. Le titre extrait en single, "On The Run", est un bon disco, mais qui je pense est assez passe-partout et ne transporte pas ni n'éblouit comme le fait ce "Magic". On retrouve, sur certains morceaux du lp (dont "On The Run"), la présence dans les choeurs de Jocelyn Brown et Luther Vandross.
Vous pouvez voir dans le lien suivant Colleen Heather bien des années après la sortie de son album :
http://www.milwaukeemag.com/author/Colleen_Heather%20Rogan