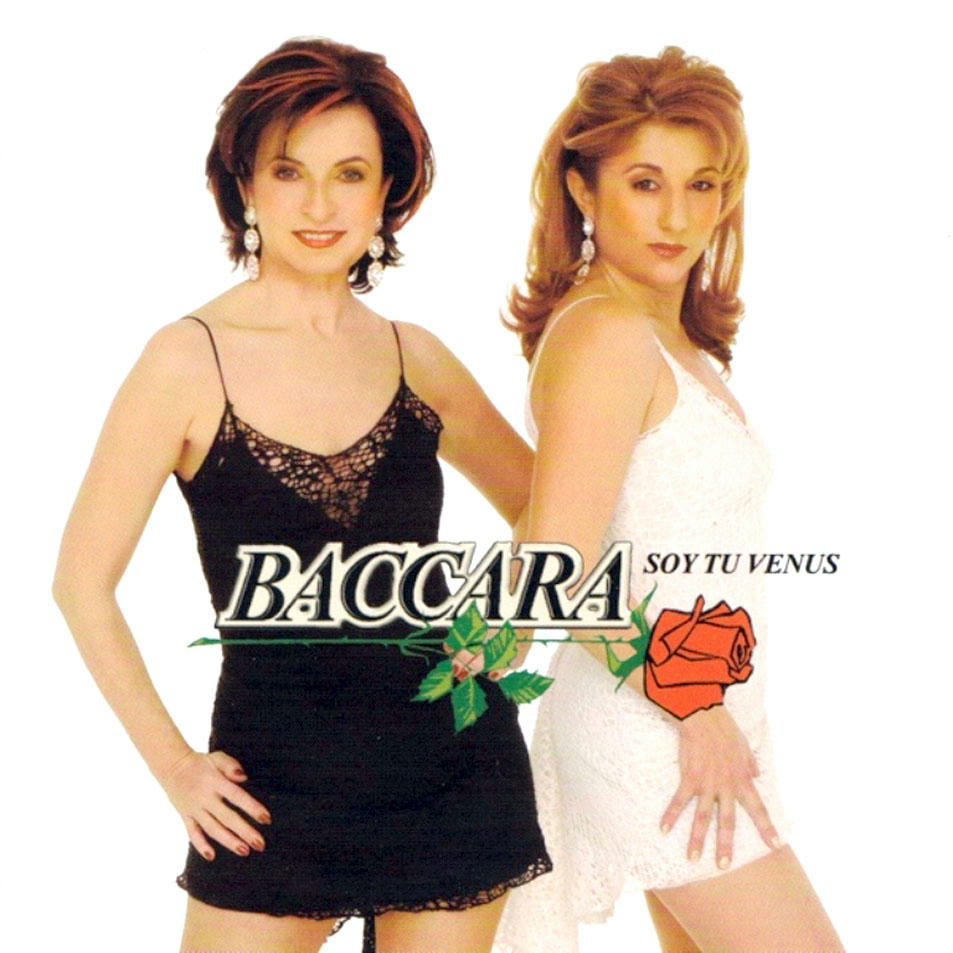 En 1999, Mayte Mateos se réveille enfin et reforme de son côté le duo 'Baccara'. Sa partenaire d'antan, Maria Mendiola, avait dès les années 1980 reformé le tandem avec Marisa Pérez, sous le nom de 'New Baccara'.
En 1999 donc, Mayte, pour se distinguer, nomme son nouveau duo 'Baccara 2000'. Elle s'associe à Cristina Sevilla. Un album sort : on y trouve des reprises d'anciens titres de 'Baccara', ainsi que des chansons originales, comme le magnifique "Summer Love".
A la même époque, Maria Mendiola et sa copine Marisa publient deux albums sous le nom de 'Baccara'. Exit le 'New'. Oui, il y a de quoi se mélanger les pinceaux ! Mais ce n'est pas fini : en 2004, le duo de Mayte perd son '2000' : du coup, on se retrouve avec deux groupes qui se nomment 'Baccara' ! Mayte et son acolyte sortent en cette année 2004 l'album "Soy Tu Venus", sur lequel est gravé cet entraînant "Ocean Of Love And Devotion".
Ci-dessous, prestation live de "Soy Tu Venus" :